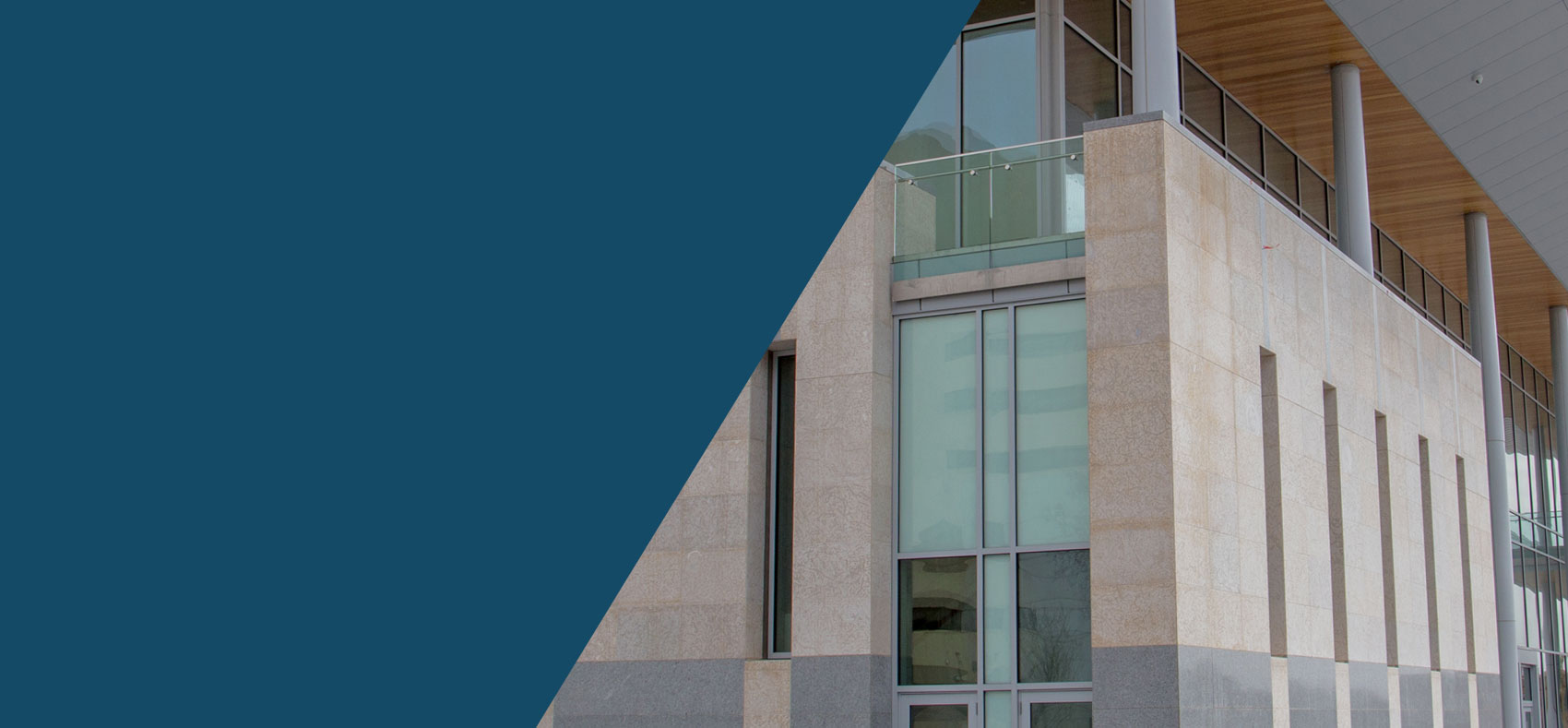 Employment
Masonry is an interesting and rewarding trade. At Scorpio Masonry our projects vary between constructing brand new buildings, repairs and challenging restoration work and include the installation of concrete block, brick and various types of stone. Our field staff consists of bricklayers, apprentices and construction labourers. These crews are supported by the site superintendent, safety manager, estimator, administrative staff and company president.

Our offices are located in Edmonton and Saskatoon. The majority of projects completed out of the Edmonton office are located in Edmonton and the surrounding communities, with occasional projects out of town. Our office in Saskatoon performs a variety of projects throughout Saskatchewan.

Interested in becoming an Apprentice?

Bricklaying is a registered trade in Canada. Please click here for more information on becoming an apprentice in Alberta and click here for information on completing an apprenticeship in Saskatchewan.

Are you in High School?

There are programs in Alberta and Saskatchewan that provide high school students with experience and credit in a trade while earning their high school diploma. In Alberta the program is called The Registered Apprenticeship Program (RAP) and in Saskatchewan it is called the Saskatchewan Youth Apprenticeship Program (SYA). For more information please visit the Alberta or Saskatchewan Apprenticeship pages on our website.

Are you a Foreign Worker?

Please click here for more information on working in Canada.

Opportunities for Women in Construction

If you are a woman interested in learning more about working in a trade in Alberta, please visit the Women Building Futures website or find them on Facebook. Women Building Futures is a not for profit organization that helps women get into trades through training, mentorship and employment.
Vision, Values & Promise
Our Vision
Striving to be the most influential masonry organization.

Our Core Values
Act with Integrity
Our culture and our brand are built on our integrity. We must demonstrate safety, quality workmanship, professionalism and a strong work ethic on all of our projects. We must take pride in what we build together. We must follow through on our commitments and go above and beyond what is expected of us. Our focus is on doing the job right the first time, every time.
Commitment to Safety
We're committed to providing and maintaining a safe work environment for all of our employees. We take safety seriously, and are dedicated to our goal of zero incidents. Being safe means that we look out for each and work as a team to prevent incidents. Everyone should be going home safely, every day.
Be Innovative
To be innovative, we must be industry leaders. We must embrace and drive change, while continually adapting to our environment. Being innovative means thinking outside the box and looking for creative solutions. We must be problem solvers, anticipating and exceeding the demands of our customers. It means always striving to do things better, and to be the best. Being innovative flows from our vision statement: Striving to be the most influential masonry organization.
Be Effective
Being effective means that when there's something that needs to done, we do it. We take initiative, and can be depended on to do things right. We must be on time, organized, and effectively work within schedules and timelines to meet project demands. Being effective means that we care about the work that we're doing and take pride in our achievements.
Build a Team Atmosphere
We're focused on continually building a team that our employees are excited to be a part of. Being an effective teammate means being responsible and accountable to those you work with. It means leading by example and not making excuses. It means helping and teaching each other. It means listening to each other and communicating openly. It means taking the time to celebrate our successes.
Have Some Fun
Our goal is to create a positive work environment that encourages all of our employees to be engaged and involved. An environment where our employees can each contribute in a meaningful way with the work they are doing. An environment with good energy, where we enjoy the company of those we work with and can also have some fun. Working together to create this type of positive work environment allows us all to live the other values, every day.


Our Promise
To treat our customers and employees with respect and honesty.
To exceed expectations by delivering quality and value.
To complete our jobs on time and on budget.
To build long term relationships.
Superior workmanship.
Interested in Becoming an Apprentice?
Inquire Online
If you're interested in career opportunities with Scorpio Masonry, please contact us today!
contact us
OUR PHOTOS TELL THE STORY
Our experience and expertise were gained through years of working with various types of stone in the masonry industry. We have the technical knowledge and understanding of masonry applications to know what works and what doesn't.
View our projects.

"

I would use Scorpio again in a heartbeat for any masonry restoration. Very knowledgeable, great workmanship, extremely accommodating.

- Laura Sharen

- Harvard Property Management Inc.