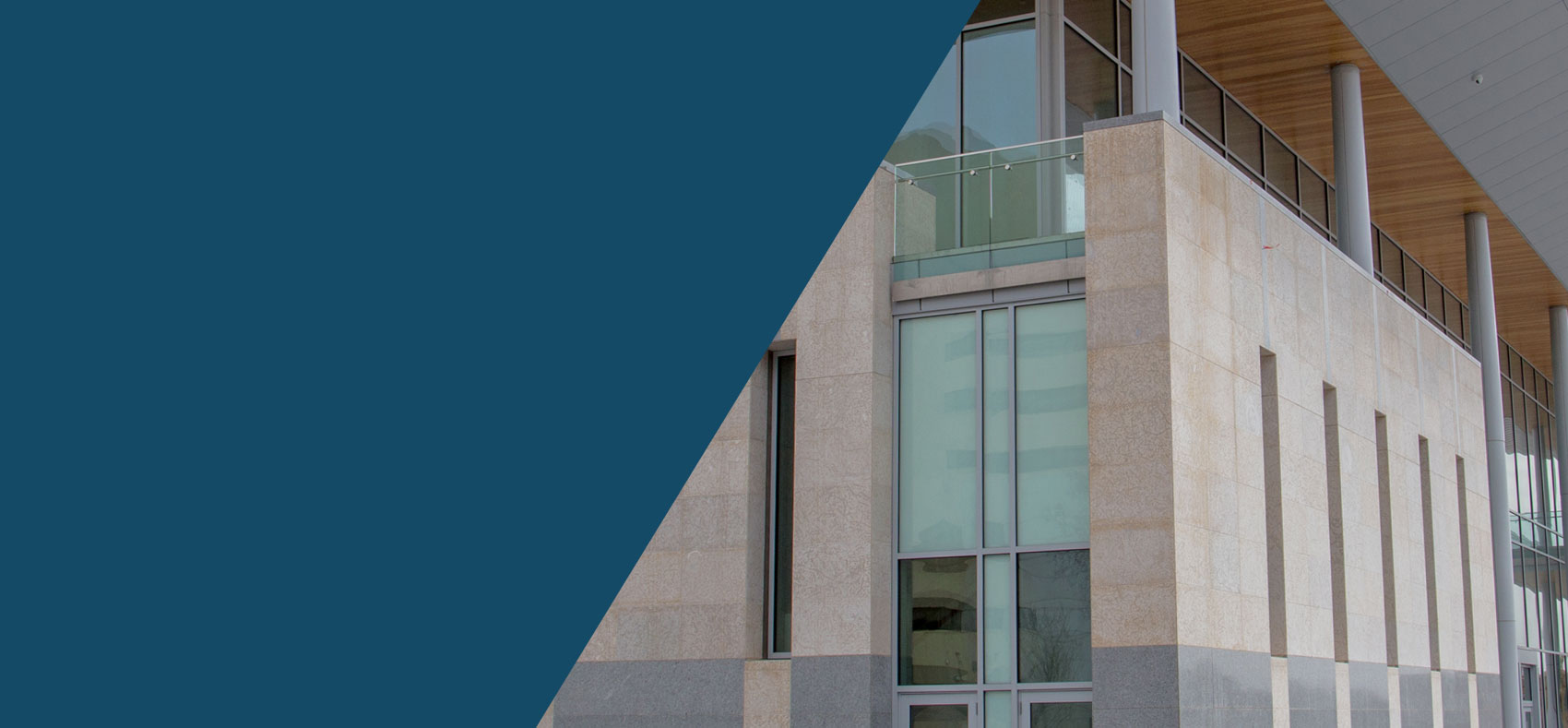 Alberta Apprenticeship
Becoming a bricklayer in Alberta requires the completion of a 3 year Apprenticeship Program. This program is a combination of on-the-job training and three 8 week technical training sessions that consist of shop training, masonry theory, math and blue print reading. There are teaching facilities in Edmonton and Calgary, and the instructors hold valid Alberta Masonry Journeyman Certificates.

Potential apprentices need an employer to supervise and provide their on-the-job training. To facilitate this, the employer and apprentice sign a three year Alberta Apprenticeship contract.

At Scorpio Masonry we have potential apprentices work as labourers for 3-6 months to give them the opportunity to experience exactly what is expected from a bricklayer. We then get feedback from the individual and their foreman and discuss the best way to proceed.

If the candidate is successful, they must then complete the Alberta Apprenticeship Application and Contract to be signed by both the apprentice and the employer and submitted to Alberta Apprenticeship and Industry Training (forms are available through our office or online on the Trade Secrets website). Applicants must satisfy the trade entrance requirements; this includes either a high school diploma, entry as a mature learner, or passing the entrance exam. Once the application is accepted, a blue book (to record hours and performance) and class registration form are sent out. To register for a session, this form must be sent in with the registration fee. We submit the registrations for the apprentices to attend technical training.

We enter into an additional Apprenticeship Agreement with the apprentice. If they remain employed with us throughout the 3 year apprenticeship program and for 1 full year after the successful completion of the program, we will reimburse to that employee the tuition fees for 3 sessions of technical training.

Guide to becoming a Bricklayer with Scorpio Masonry:
Work as a labourer for 3-6 months to gain an understanding of the trade
Satisfy the trade entrance requirements
Become a registered apprentice in the province of Alberta by completing the Apprenticeship Application and Contract submitted to Alberta AIT
Sign a 3 year Apprenticeship Agreement with Scorpio Masonry
Attend 3 session of technical training spread over a 3 year period (1 session/year)
Complete 1600 hours of on-the-job experience during each period
Successfully complete your exams to become a Certified Journeyman Bricklayer

To view a flowchart from Trade Secrets that outlines the apprenticeship route, please click here.

For more information please visit the following websites:

Alberta Scholarships and Grants

Scholarships

There are numerous scholarships available to apprentices in Alberta. The Apprenticeship and Industry Training website has more information on the various scholarships available.


Apprentice and Occupational Trainee Scholarship

There are more than 340 Alberta Apprenticeship and Industry Training (AIT) Scholarships provided annually valued at $1,000 each. There are 6 scholarships available specifically for Bricklayers, as well as the Top Apprentice Scholarship which you are not required to apply for. There are also several other scholarships open to people in all trades.

AIT Scholarships are available to individuals who have completed their first period of apprenticeship training. Scholarship recipients receive their funds when they attend their next period of technical training.

You must only complete one application form to be considered for any applicable AIT Scholarships. To determine your eligibility and access the application form, please visit the Apprenticeship and Industry Training website. Application forms will be available online April 1, 2013.

Application forms are also available at any of the Apprenticeship and Industry Training offices or at the institution where you took your apprenticeship technical training.

The application deadline is June 30, 2013.


Apprenticeship Grants

The Government of Canada provides Apprenticeship grants up to $4,000 to apprentices registered in designated Red Seal trades. Bricklaying is a Red Seal trade.

The Apprenticeship Incentive Grant is available to registered apprentices once they have completed their first and/or second year of training.

The Apprenticeship Completion Grant is available to registered apprentices who have completed their apprenticeship program and have received their journeyperson certification.

Please visit the Service Canada website or the Government of Canada's Action Plan website for more information on these grants, including when and how to apply. Applications can be submitted online.


Tax Breaks

The Government of Canada offers the Tradesperson's Tools Deduction that allows employed tradepeople to deduct the cost of eligible tools from their income. Eligible tools include those purchased for use in your job as a tradeperson and that your employer certified as being necessary for you to provide and use in your job.
To calculate your deduction, please visit the Canada Revenue Agency website to view the formula and an example.
Alberta Registered Apprenticeship Program (RAP)
If you're in high school, there is a program that can help you to gain valuable work experience through a trade internship while still in school.
Scorpio Masonry participates in the Registered Apprenticeship Program (RAP) through CAREERS. This program matches students with potential employers for the opportunity at a trade internship that could continue as an apprenticeship. Through this program a student can gain credits towards apprenticeship training and a high school diploma at the same time.
For more information, please visit the CAREERS website, as they pre-screen students based on academic records, attendance, application and attitude prior to suggesting possible matches to an employer. There is also information on the Government of Alberta Apprenticeship and Industry Training website. Select the trade 'Bricklayer' and look under the heading 'Apprenticeship Training'. The third bullet down has a link to more information.
RAP Scholarships
There are 50 $1,000 scholarships available to RAP participants. For more information on eligibility and the application requirements, please visit the
Alberta Learning Information Service website.
Opportunities for Women in Construction
If you are a woman interested in learning more about working in a trade in Alberta, please visit the
Women Building Futures website
or find them on
Facebook
. Women Building Futures is a not for profit organization that help women get into trades through training, mentorship and employment.
OUR PHOTOS TELL THE STORY
Our experience and expertise were gained through years of working with various types of stone in the masonry industry. We have the technical knowledge and understanding of masonry applications to know what works and what doesn't.
View our projects.

"

Building Science Engineering Ltd. (BSE) considers the work carried out by Scorpio Masonry on the Government House Balcony Repairs Project to have been exemplary...

- Rob Pacholock

- Building Science Engineering Ltd